Buy Sendgrid SMTP Admin Access With 2.5m Limit
SendGrid is a Denver, Colorado-based customer communication platform for transactional and marketing email. The company was founded by Isaac Saldana, Jose Lopez, and Tim Jenkins in 2009, and incubated through the Techstars accelerator program.
What You Will Get From Us?
Sendgrid Admin Access 2.5m Sending Limit
Your Own Domain Verified
Account Access (mail+pass)
2.5m Sending Limit
Reverse DNS
Dedicated ip
2.5m official price is over $1100
check from this link: https://sendgrid.com/pricing/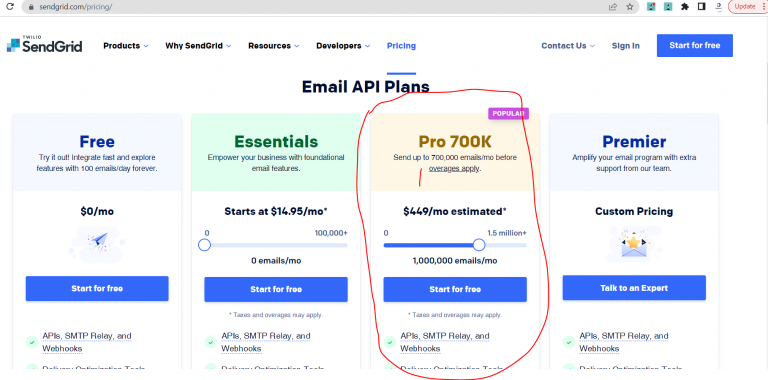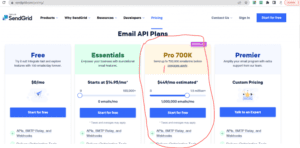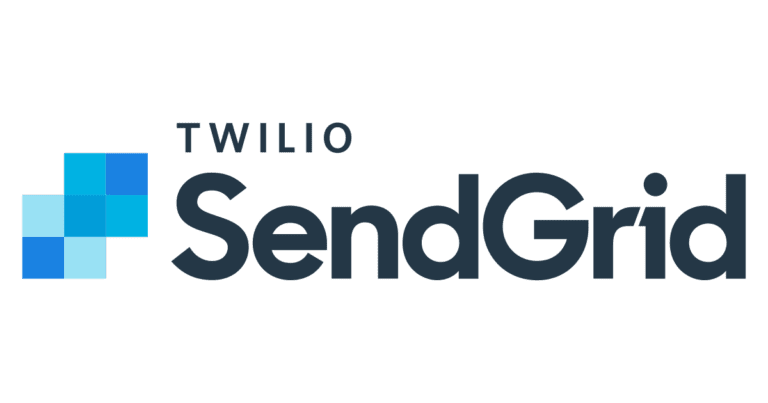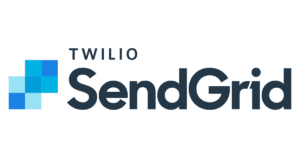 Please Note: If you want to verified with your own domian we will provide you fresh account you need to verified domain yourself, we can also work for you but you have paid us some additional charge to verified your domain. and guaranteed duration of this account 30 days. if you valance sendgrid policy they will suspend your account we dont provide you any replacement for this. please read sendgrid policy from here.
Please Note: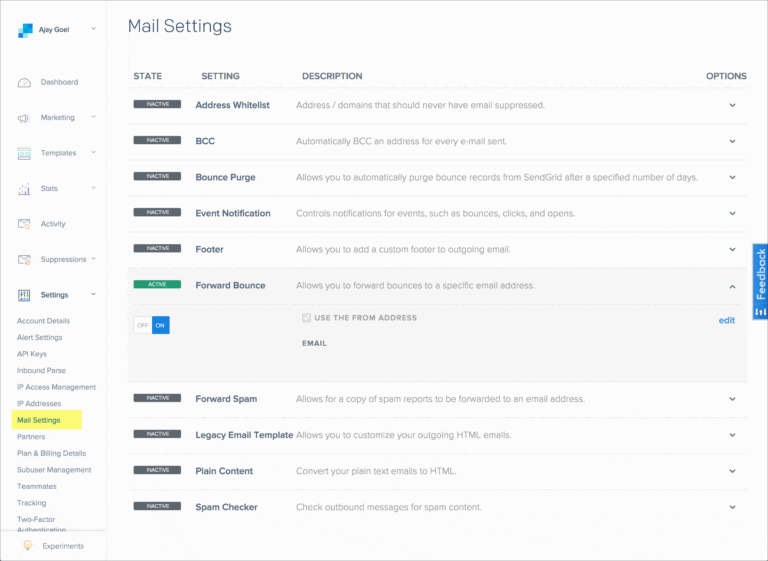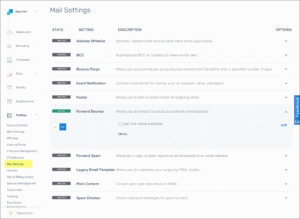 What is the SMTP server for SndGrd?
smtp.sendgrid.net
Integrate your servers with Twilio SndGrd SMTP service
Set the SMTP server to: smtp.sendgrid.net. Fill in your username and password according to the API key you created in step 2(1). Select the port. Your options are port 25, 2525, or 587 for TLS ports.
How do I use SndGrd SMTP?
To integrate with  SndGrdSMTP API:
Create an API Key with at least "Mail" permissions.
Set the server host in your email client or application to smtp.sendgrid.net . …
username to the string apikey . …
password to the API key generated in step one.
Set the port to 587 (or as specified below).
Does Sendgrid SMTP Admin Access API use SMTP?
The  SndGrd Integration Module uses the SndGrd API web services to send email. It does not use SMTP.
What is Sendgrid SMTP Admin Access API key?
Your application, mail client, or website can all use API (Application Programming Interface) keys to authenticate access to SendGrid services. You can revoke an API key at any time without having to change your username and password, and an API key can be scoped to perform a limited number of actions.
How do I use SndGrdin Python?
To install the Twilio SndGrd helper library, type the following command into the terminal.
pip install sendgrid. The terminal should print something like. …
import sendgrid. Next, use the API key you set up earlier. …
import os.
sg = sendgrid.
from sendgrid.
python app.py.