Microsoft Azure, often referred to as Azure, is a cloud computing service operated by Microsoft for application management via Microsoft-managed data centers.
What You Will Get From Us?
Microsoft Azure Method Cloud Trial Full Method (Video/ PDF)
24/7 Customer support (Full Support)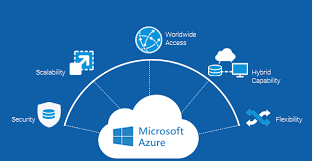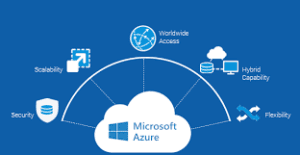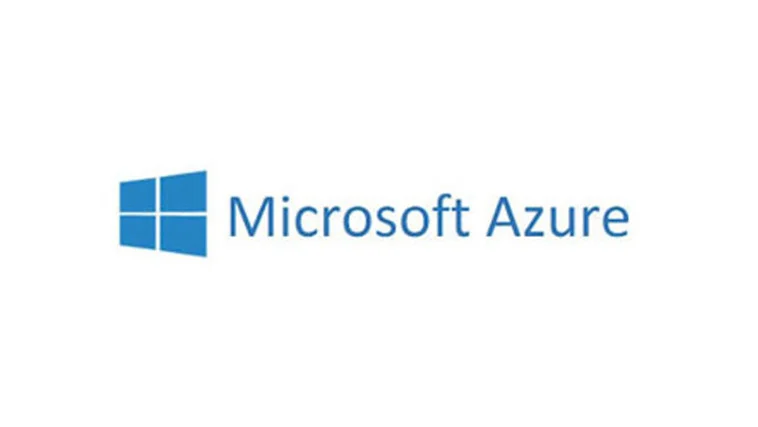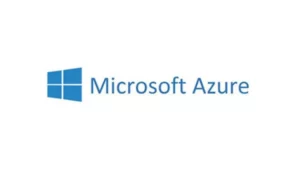 Please Note:
What is Microsoft Azure Method used for?
What is Azure? At its core, Azure is a public cloud computing platform—with solutions including Infrastructure as a Service (IaaS), Platform as a Service (PaaS), and Software as a Service (SaaS) that can be used for services such as analytics, virtual computing, storage, networking, and much more.
Is there free trial for Microsoft Azure Method?
With the Azure Free Account, eligible customers receive USD200 of credits which can be used within the first 30 days on most Azure services. Any unused monthly credits cannot be carried over to subsequent months and cannot be transferred to other Azure subscriptions.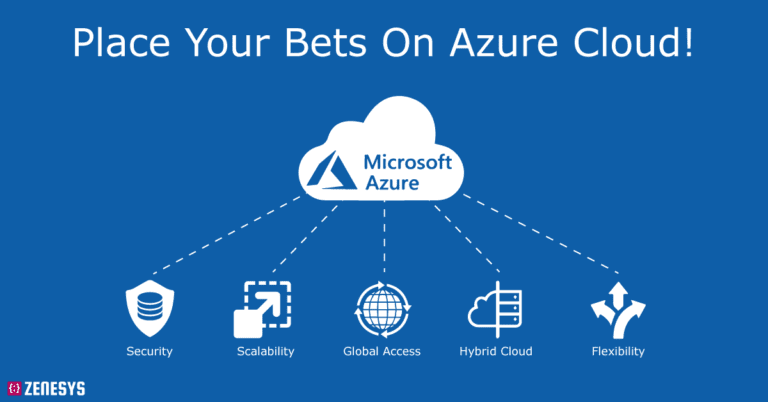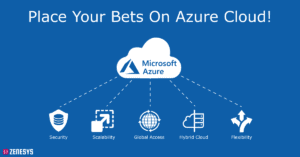 How long is Azure free trial?
An Microsoft Azure Method free account is the free credit program option that Microsoft offers. This free account allows you to get hands-on and learn on the go for 12 months. It's great because it's free to sign up and you get a $200 credit to spend in the first 30 days.
Is Azure free for 12 months?
When you start using Azure with a free account, you get USD2001 credit to spend in the first 30 days after you sign up. In addition, you get free monthly amounts of two groups of services: popular services, which are free for 12 months, and more than 40 other services that are free always.
Does Azure charge after free trial?
As long as you have unexpired credit or you use only free services within the limits, you're not charged.